13-15 Months
The Babbler Play Kit
5.0 Rating
$120 per kit
Save up to 10% when paid upfront
Research-backed
Montessori based toys
Organic and baby safe
Your child is finding their voice—and their way in the world. This kit propels your child toward overcoming new challenges while introducing new vocabulary and sharpening spatial awareness.
What's
Inside

?

Build your child's communication skills and engage their endless curiosity while working on balance and spatial awareness.
Bunnies in a Felt Burrow
Flexible Wooden Stacker
Circles of Friends Puzzle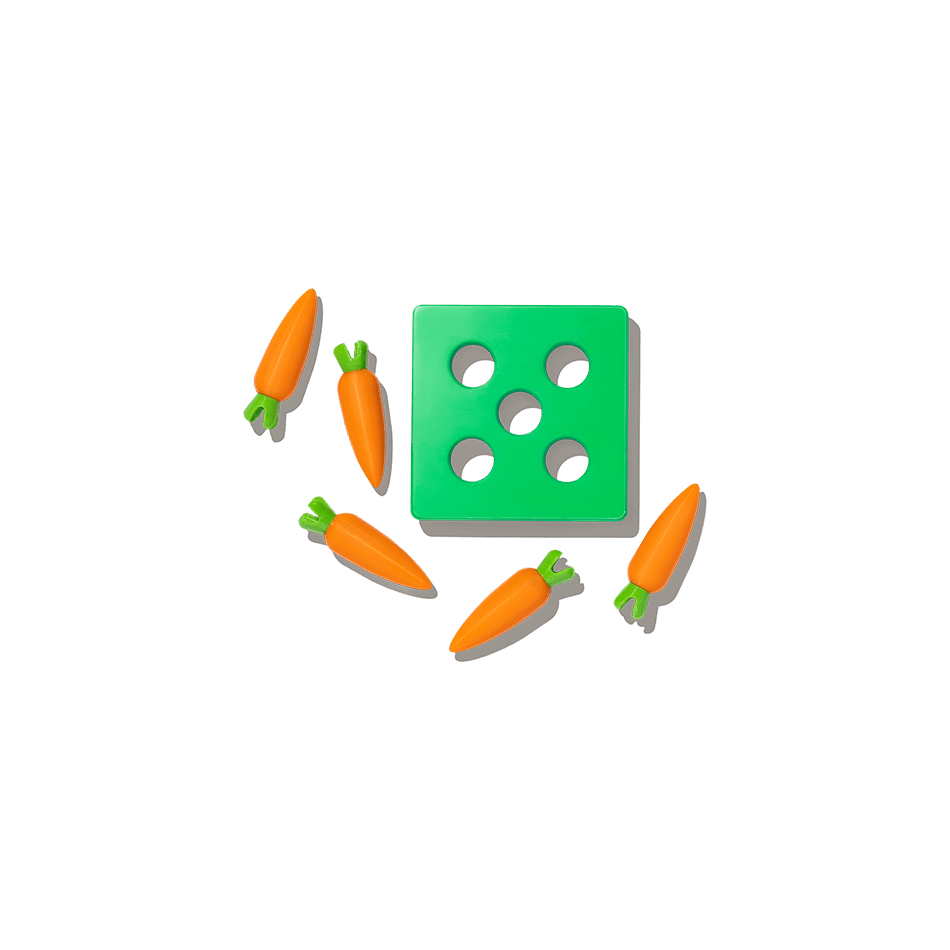 Carrot Lid with Carrots for Coin Bank
Posting Lid for Coin Bank
Coin Lid and Coins for Coin Bank
Bedtime for Zoe
Play Guide
How it
Works
Stage appropriate play products delivered on a schedule that aligns with your baby's development.
Enter your child's birth date to find just the right Play Kit to start with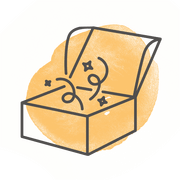 Subscribe to The Play Kits starting at the right stage
Receive a subscription box every 2‑3 months
Frequently Asked Questions
Still have questions?
Our Customer Experience team has answers to some of the most commonly asked questions about our Play Kits Program.
Can I purchase just one Play Kit or play thing by itself?
We do not sell any Play Kit item on its own. We have crafted each kit to be developmentally appropriate for each age group and as a whole, each kit has even more value than the playthings do independently.
How long does a subscription last?
Subscriptions last until we no longer offer products for your child's age, or until you cancel. Paid upfront subscriptions are auto-renewed on a pay-as-you-go plan unless you cancel or elect to pay upfront again.
When do you charge my credit card?
Pay-as-you-go subscriptions will charge your card when each Play Kit ships. Paid upfront subscriptions will only be charged one time, when the first Play Kit ships.
My baby was born prematurely and/or has a different developmental timeline. What date should I enter?
You may find it most relevant to use baby's due date/adjusted birth date, rather than birth date, to adjust the recommendation appropriately. For more specific guidance, please contact us.
Find more questions and answers on our FAQ page.
We did all the research so you don't have to.